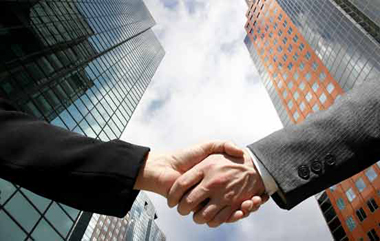 Our offices are located in Sweden (Linköping) and China (Hangzhou, Shanghai and Nanjing). We can provide services in several areas such as:
-Business consulting for Chinese and Swedish companies.
-Market survey.
-Establishing operations in China / Sweden.
-Recruitment of key persons.
-Import and export, logistics.
-Help with translations, photos, prints, etc. for fairs.