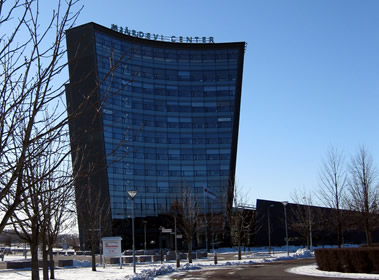 Libra Euro-Asia is mainly active in northern Europe and Asia within six business areas:
Tools, Product Parts, Fasteners & Fittings, Wood Products, Packaging Material and Consulting Service.
Our staffs have more than 30 years of experience in product development, manufacturing, business operating and research in Swedish and international companies and universities.
Our offices are located in Linköping, Shanghai, Hangzhou and Nanjing. After many years operation, Libra has built a network with reliable manufacturers, suppliers, as well as good contacts with universities and local authorities.
With strong professional backgrounds, native Swedish and Chinese language speaking, as well as deep knowledge of the Chinese business culture, we are able to provide very good business opportunities for both customers and suppliers.